Your Vintage Store
Vintage Store in Alleur near Liège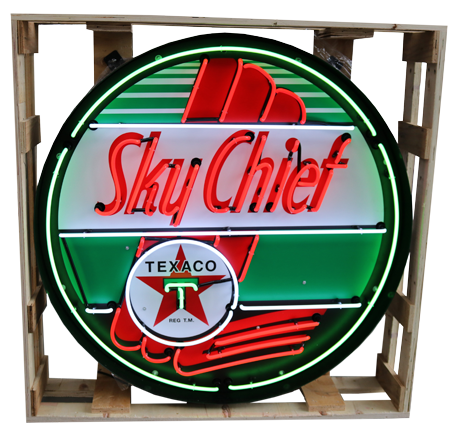 ♦♦♦Stef Vintage Store♦♦♦
Your store specialized in vintage decoration
A collection of unique vintage pieces!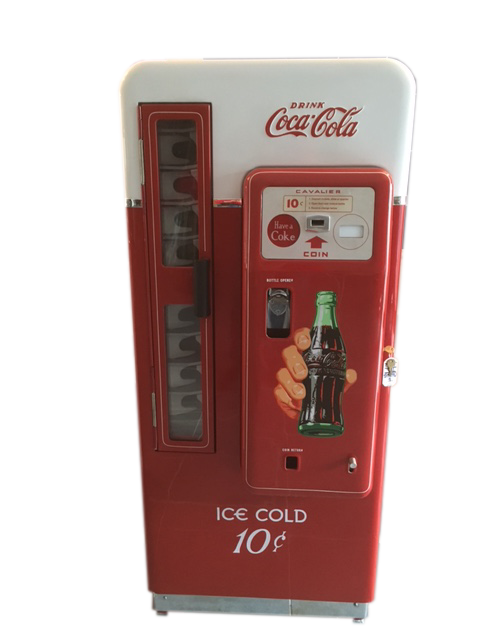 Interested in one of our unique vintage pieces?
If you are interested in one of my unique vintage pieces or just want to visit my vintage store, no worries I will be happy to welcome you!
For that nothing more simple, use my contact form or phone me directly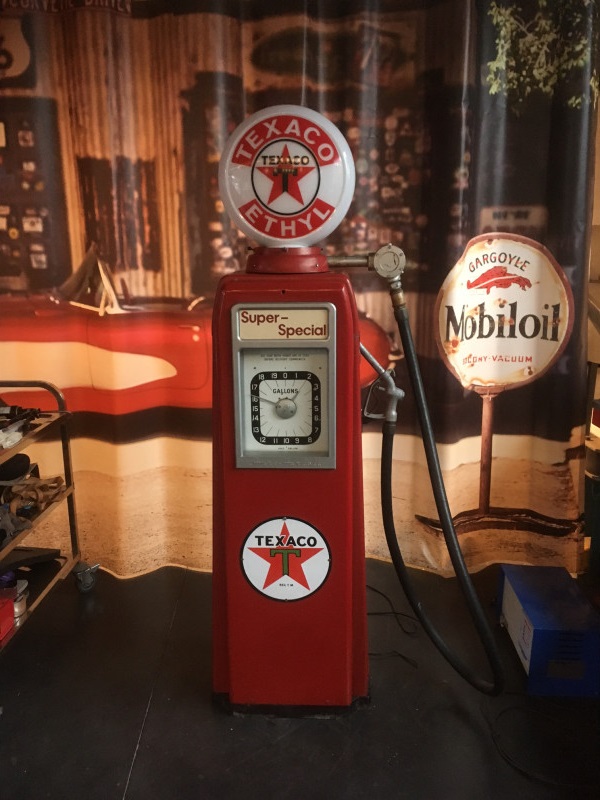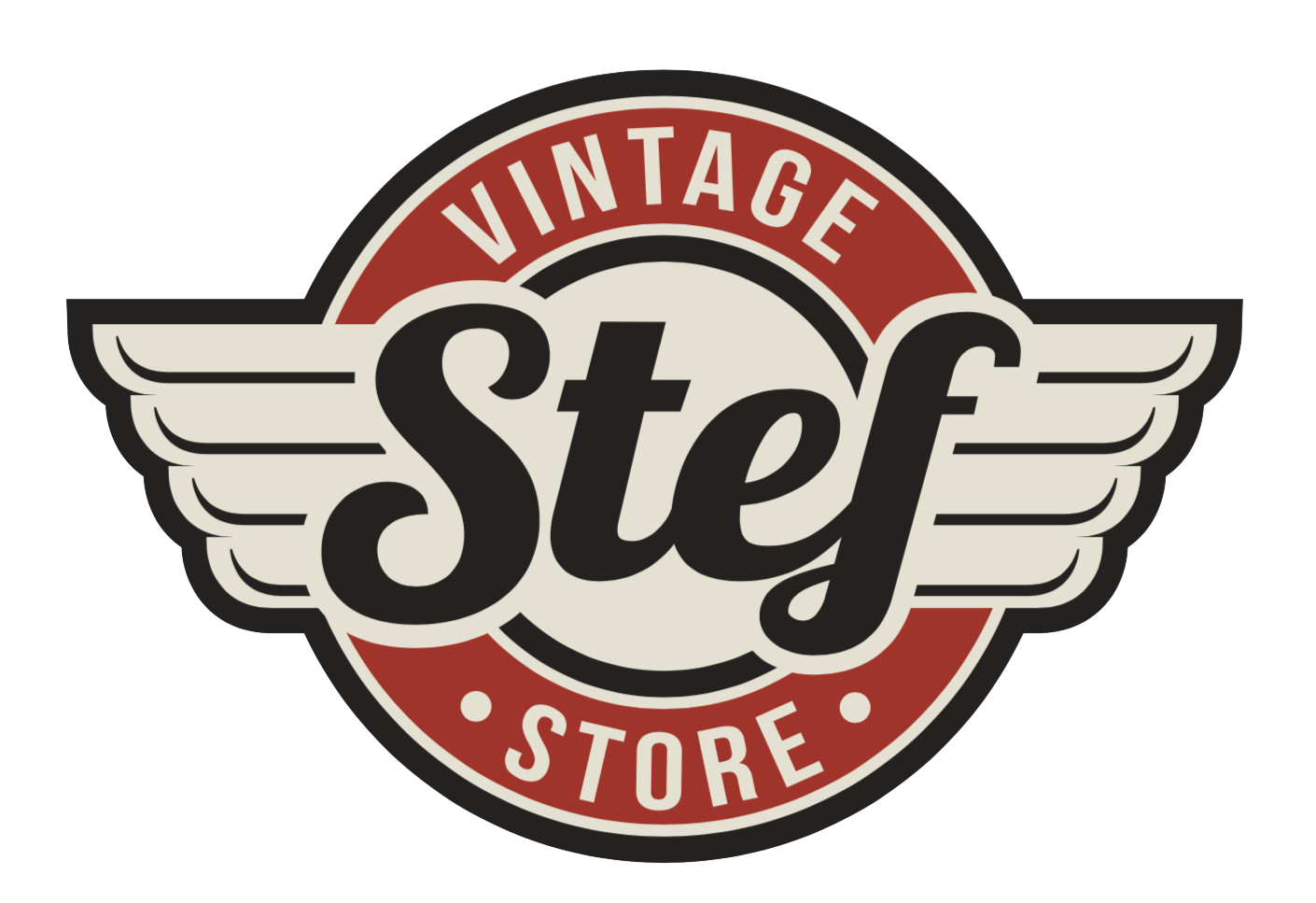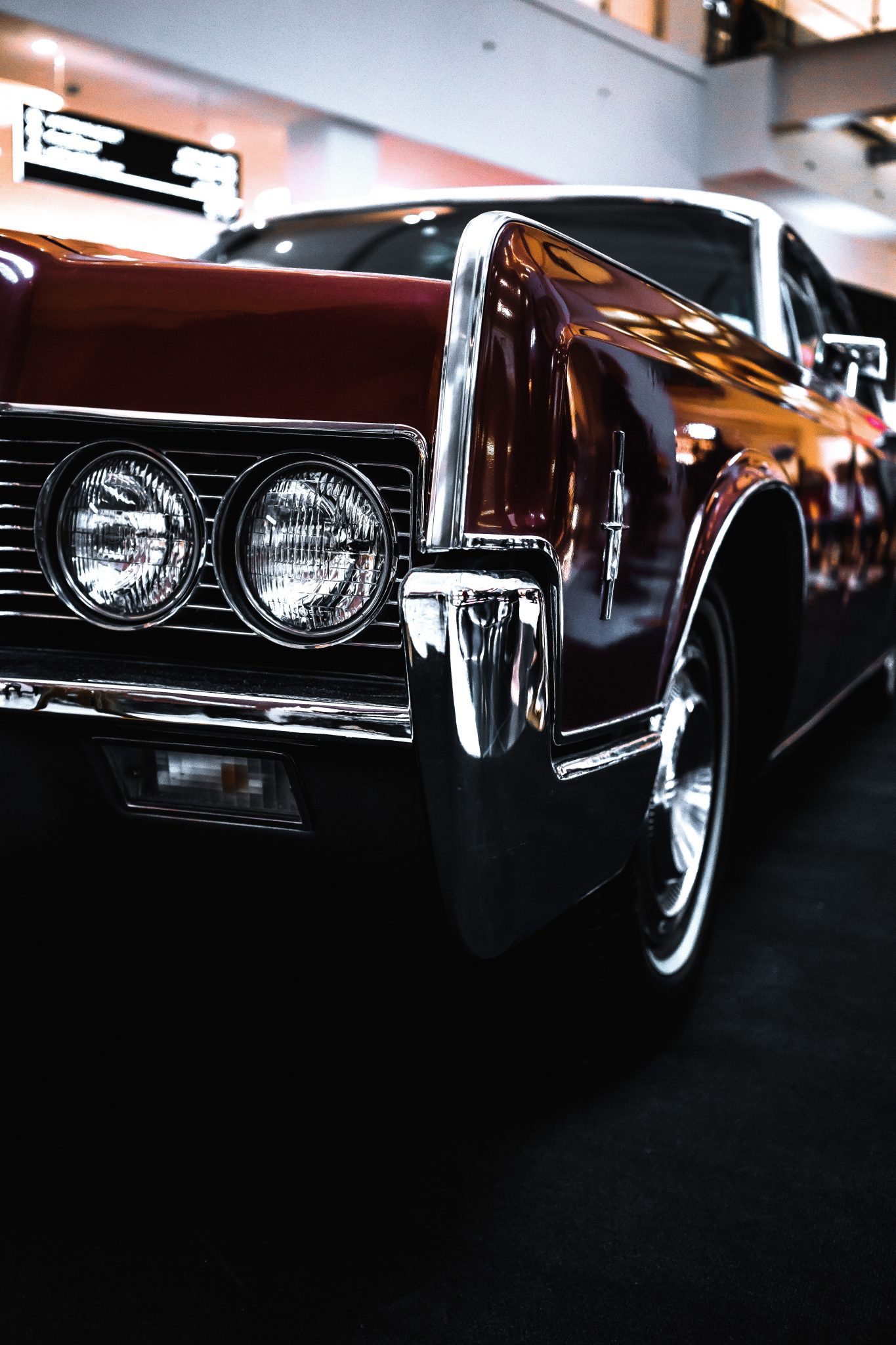 Passionate for many years of vintage parts and cars, I decided to found my own webshop:  
Stef Vintage Store
.
I now distribute neon signs, front of vintage cars including Fiat 500 airstream replicas (for Foodtruck, office, advertising use etc …) all these products being new
I also own unique old pieces, vintage furniture, gas pumps, Coke vending machine, jukebox ….
The items I selected are each Musts in their category and of irreproachable quality.
If you have any questions do not hesitate to send me an email, I speak English and French and my secretary speaks : Dutch and German .
STEPHANE BRASSEUR