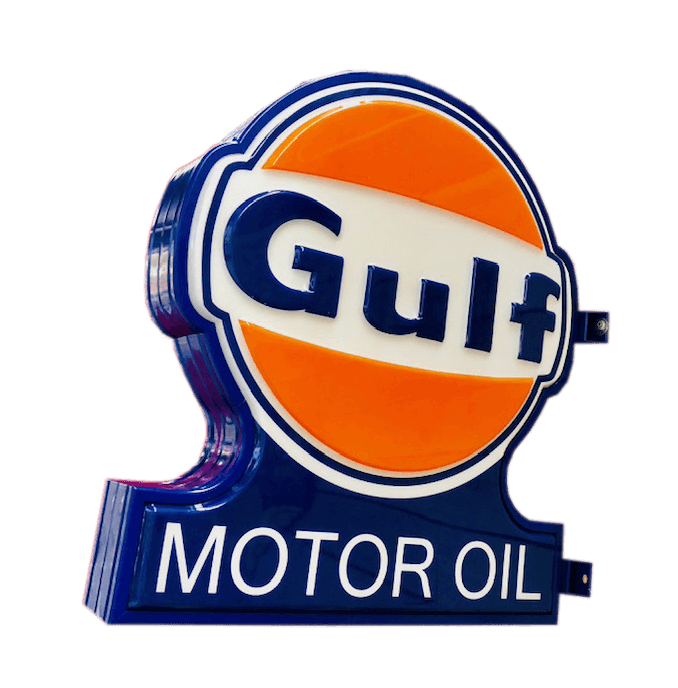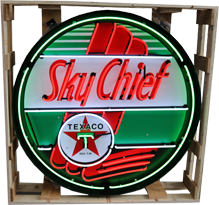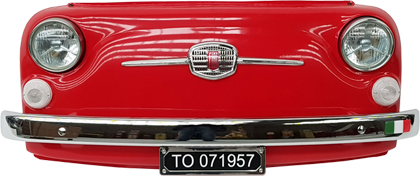 ♦♦♦
Welcome to Stef Vintage Store ♦

♦♦

Your Vintage Shop near Liège Specialist in vintage decoration I offer a wide range of vintage objects for professionals or individuals.

Bright decoration, vintage furniture, vintage car parts, vintage gas pump, vintage dispensers, vintage fridges, vintage resin statues, vintage US road signs, vintage kiosk …

Vintage vintage on line on the website. (only by appointment)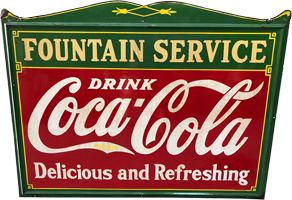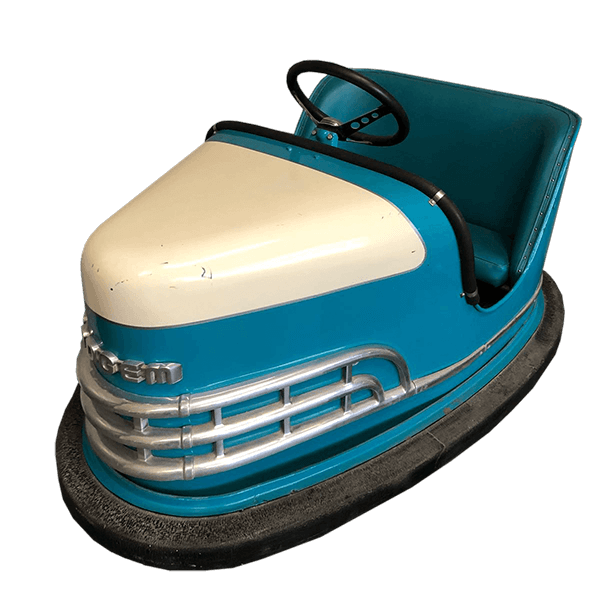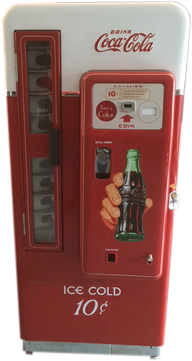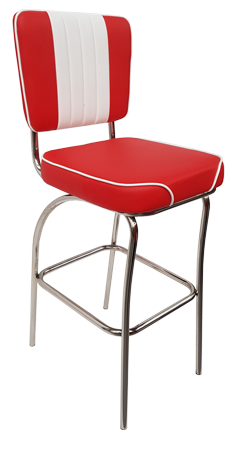 ♦♦♦Welcome to Stef Vintage Store♦♦♦
Votre boutique Vintage près de Liège
Spécialiste de la décoration vintage je vous propose un large éventail d'objets vintage pour professionnels ou particuliers.
Décoration lumineuse, mobilier vintage, authentiques pièces de voitures vintage, pompe à essence vintage, distributeurs vintage, frigos vintage, Statues en résine vintage, panneaux routier US vintage, Kiosk vintage…
Parcourez notre vintage en ligne ou venez nous rendre visite dans notre magasin vintage près de Liège. (uniquement sur rendez-vous)
Your online vintage store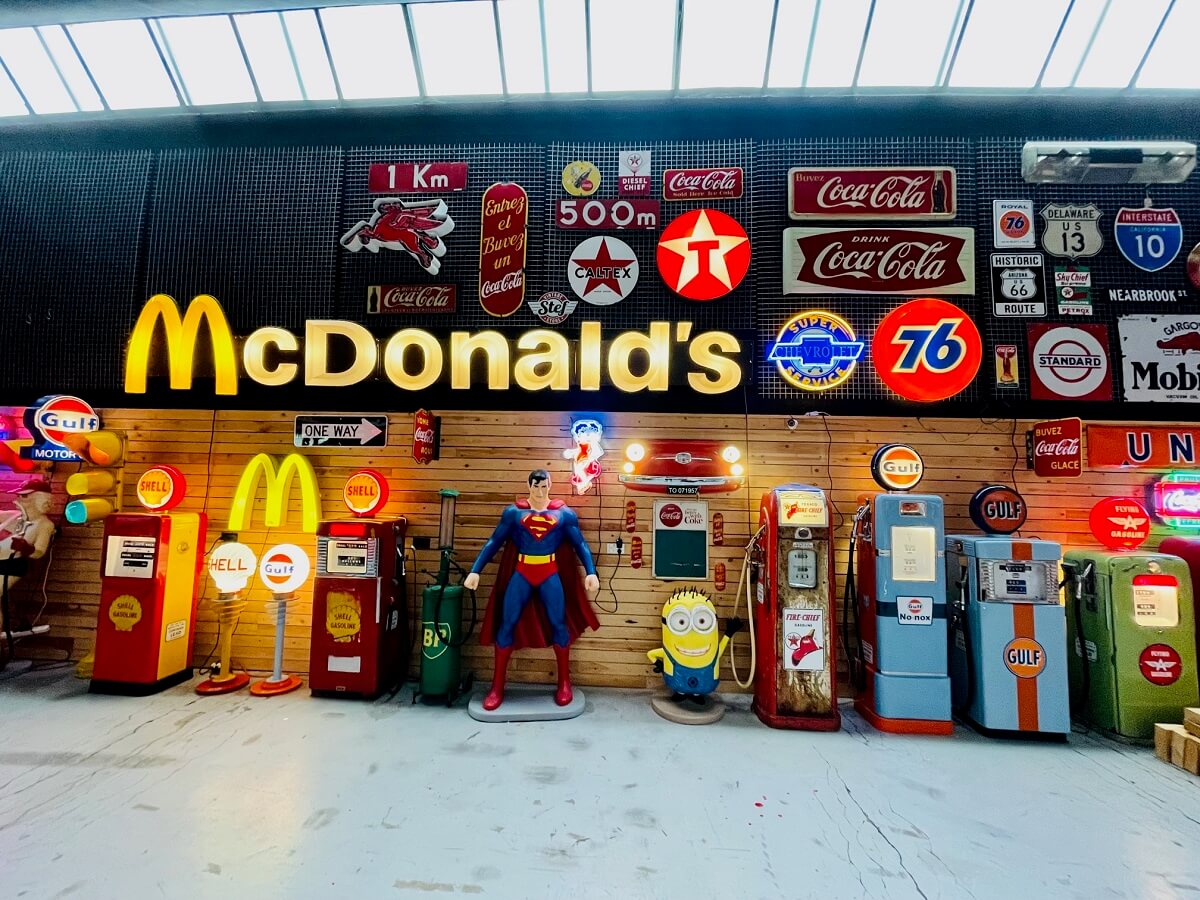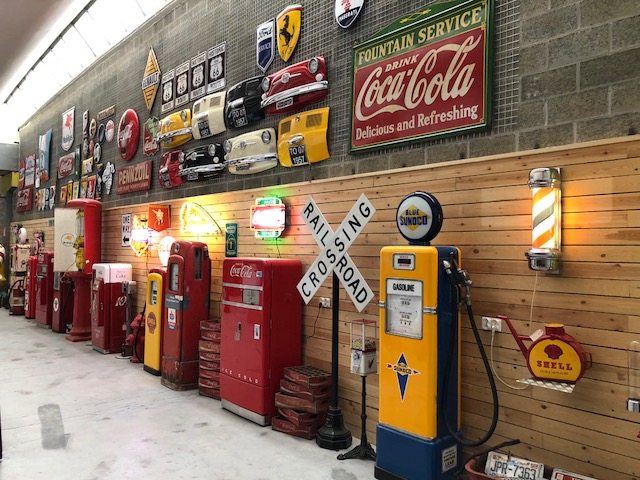 The opening of the store is for Friday, October 19th (from 4 pm to 10 pm) Beer  and hot dog  on the program with good music from the 60s It will also be open on Saturday 20 and Sunday 21 October (from 10h to 18h) Address: 26 avenue energy 4432 alleur...
Free delivery
from 75 euro unless mentioned withdrawal in store
The Stef Vintage Store price guarantee
You have found a better price before your purchase? Let us know and we will align with this price. Until 48 hours after your purchase, we will refund the difference if you find cheaper elsewhere.
Store
Stef Vintage Store
26, Avenue de l'énergie
4432 Alleur
"Great quality! Fast delivery, friendly customer service and a personal message with my order. Highly recommended!"
"Really appreciate the little personal note with my order."
"Service client impeccable et livraison rapide!"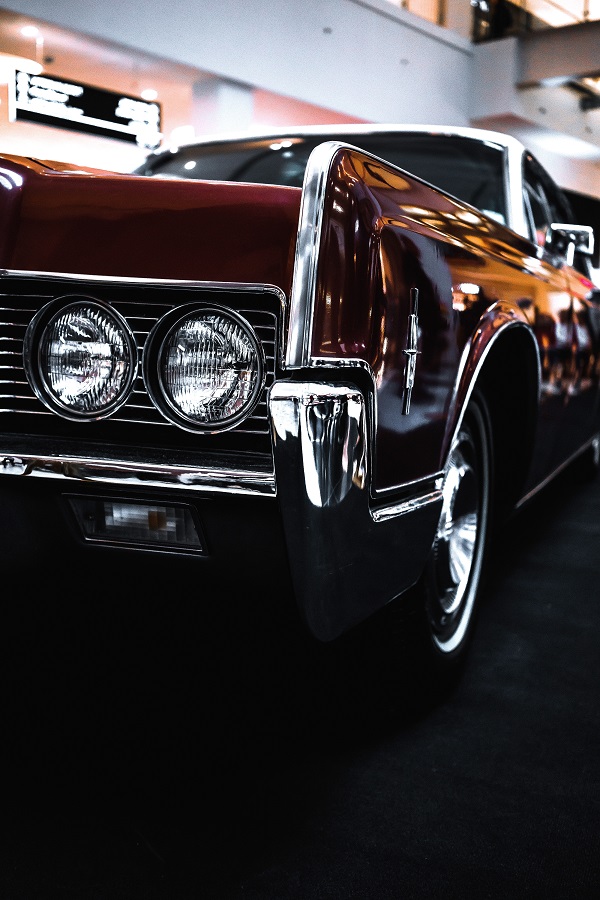 Passionate for many years of vintage parts and cars, I decided to found my own webshop:  Stef Vintage Store.
I now distribute neon signs, front of vintage cars including Fiat 500 airstream replicas (for Foodtruck, office, advertising use etc …) all these products being new
I also own unique old pieces, vintage furniture, gas pumps, Coke vending machine, jukebox ….
The items I selected are each Musts in their category and of irreproachable quality.
If you have any questions do not hesitate to send me an email, I speak English and French and my secretary speaks : Dutch and German .
STEPHANE BRASSEUR